Triflers Need Not Apply – in conversation with Claire Halliday
Join author of dark speculative and historical fiction, Camilla Bruce with journalist and author, Claire Halliday, for this special session.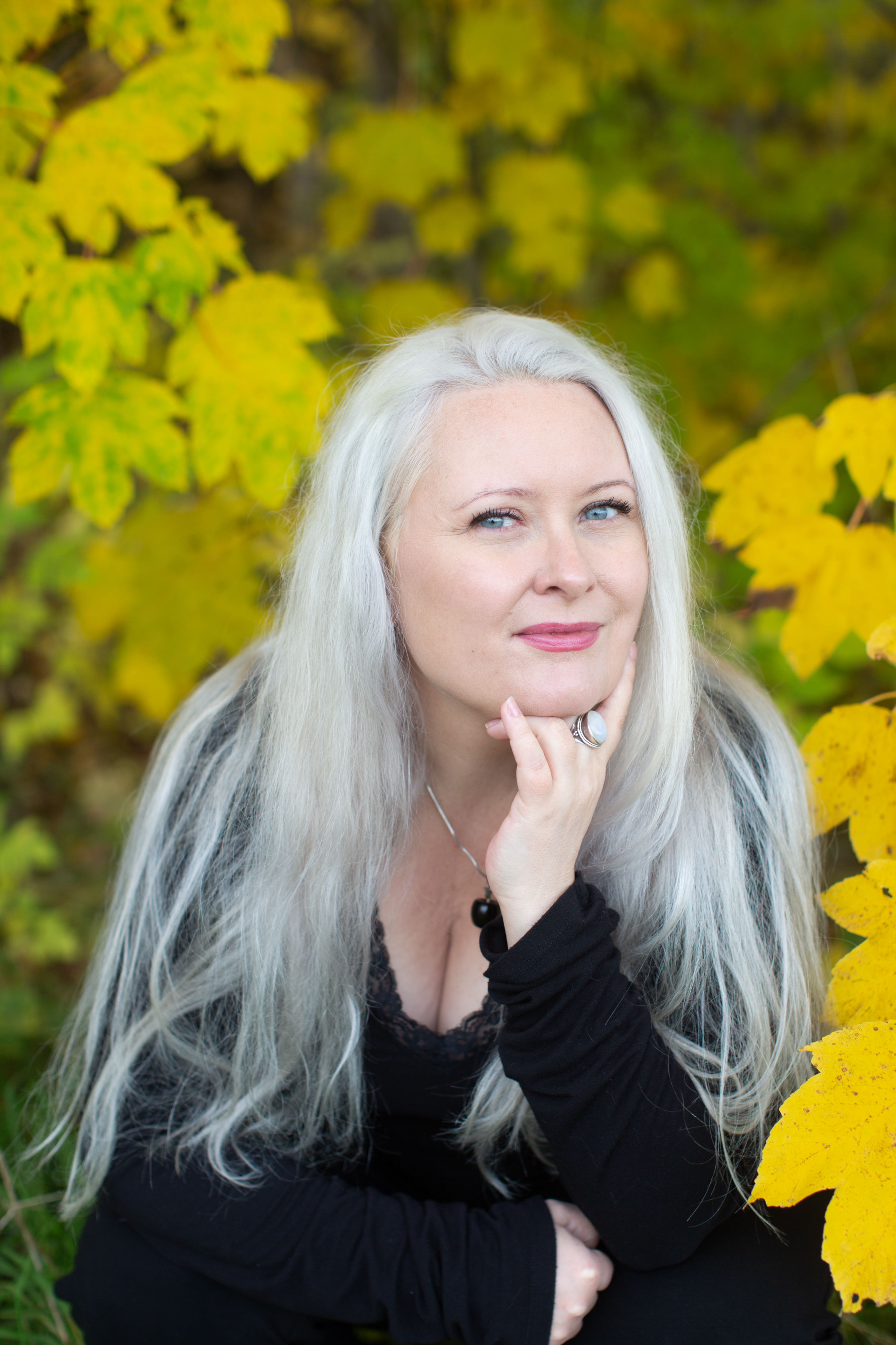 Based on the true story of Belle Gunness whose killing spree began in Chicago in 1900, Triflers Need Not Apply is a deliciously dark reimagining of the life and times of history's original female serial killer.
Tuesday 17 August, 6.30pm-7.30pm
ONLINE EVENT
Suitable for adults only. Free event and bookings are essential.
*By accessing this link you will be leaving the Glen Eira City Council's website. Any transaction made through the TryBooking website is subject to the terms and conditions of use of that site. Glen Eira City Council accepts no responsibility for any payment or other usage made of the TryBooking site and is not liable for any loss or damage resulting from use of that site.