Troll Hunting - Ginger Gorman in Conversation with Claire Halliday
Join author, Ginger Gorman in conversation with Claire Halliday.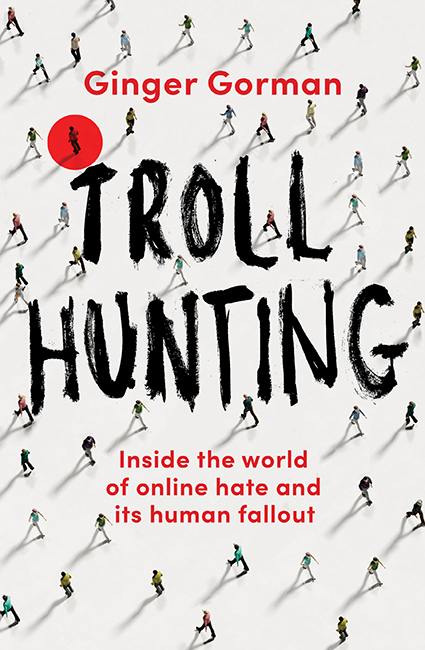 In 2013, journalist Ginger Gorman became the victim of online trolling. It left her shaken and afraid but also intrigued about the motivation behind
these sustained, virulent attacks. Her curiosity led to the best-selling book Troll Hunting.
Meticulously researched, Troll Hunting draws on conversations with psychologists, trolling victims, law enforcement, academics and, most importantly, trolls themselves, to explore the criminals behind and the real-life consequences of this uniquely 21st Century phenomenon.
Wednesday 17 June, 7pm-8pm
This is an ONLINE event.
Participants will be emailed the link to the session on the day of the event.
Suitable for teens and adults, 16 years and up. Free event. Bookings essential.