Catherine Deveny: In Conversation with Jacinta Parsons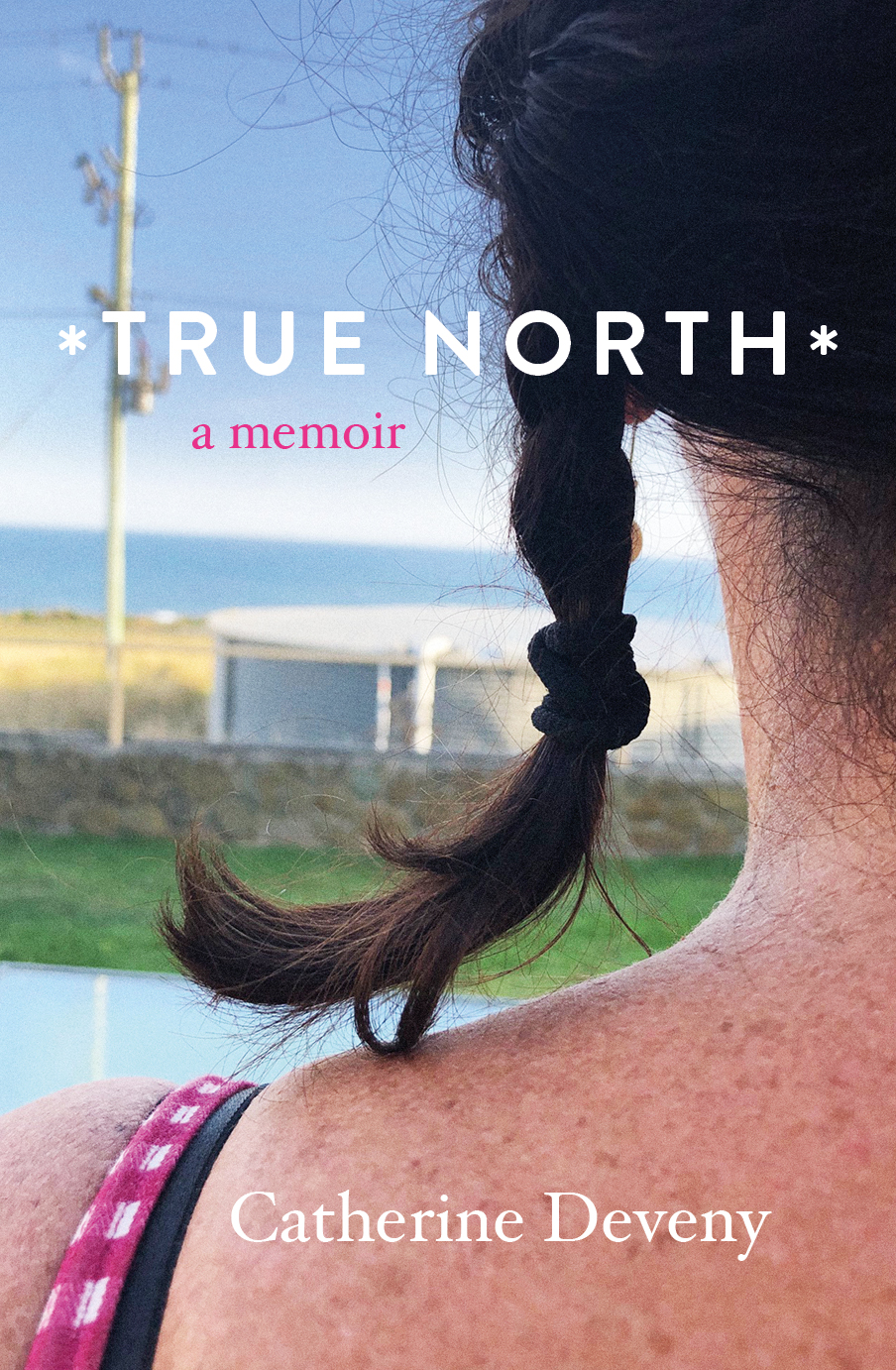 When writer Catherine Deveny faced the end of a seventeen-year relationship with the father of her children, she had no idea what lay on the other side of the months of tumult: she just knew she had to create space for a new life.
But this wasn't the first time she'd taken a plunge into the unknown or let go of conventional assumptions. In this heartfelt and moving memoir, Deveny shares how she learnt to live life on her own terms. From her oppressive Catholic upbringing in Melbourne's working-class inner-north, through growing independence in her teenage years, to life in Melbourne's thriving cultural scene, Deveny's life is at once highly relatable and utterly unique. 
Hosted by ABC Melbourne's Jacinta Parsons.  
Suitable for adults. Free event and bookings are essential.
*By accessing this link you will be leaving the Glen Eira City Council's website. Any transaction made through the TryBooking website is subject to the terms and conditions of use of that site. Glen Eira City Council accepts no responsibility for any payment or other usage made of the TryBooking site and is not liable for any loss or damage resulting from use of that site.