Vikki Petraitis: The Unbelieved
Vikki Petraitis in conversation with Claire Halliday,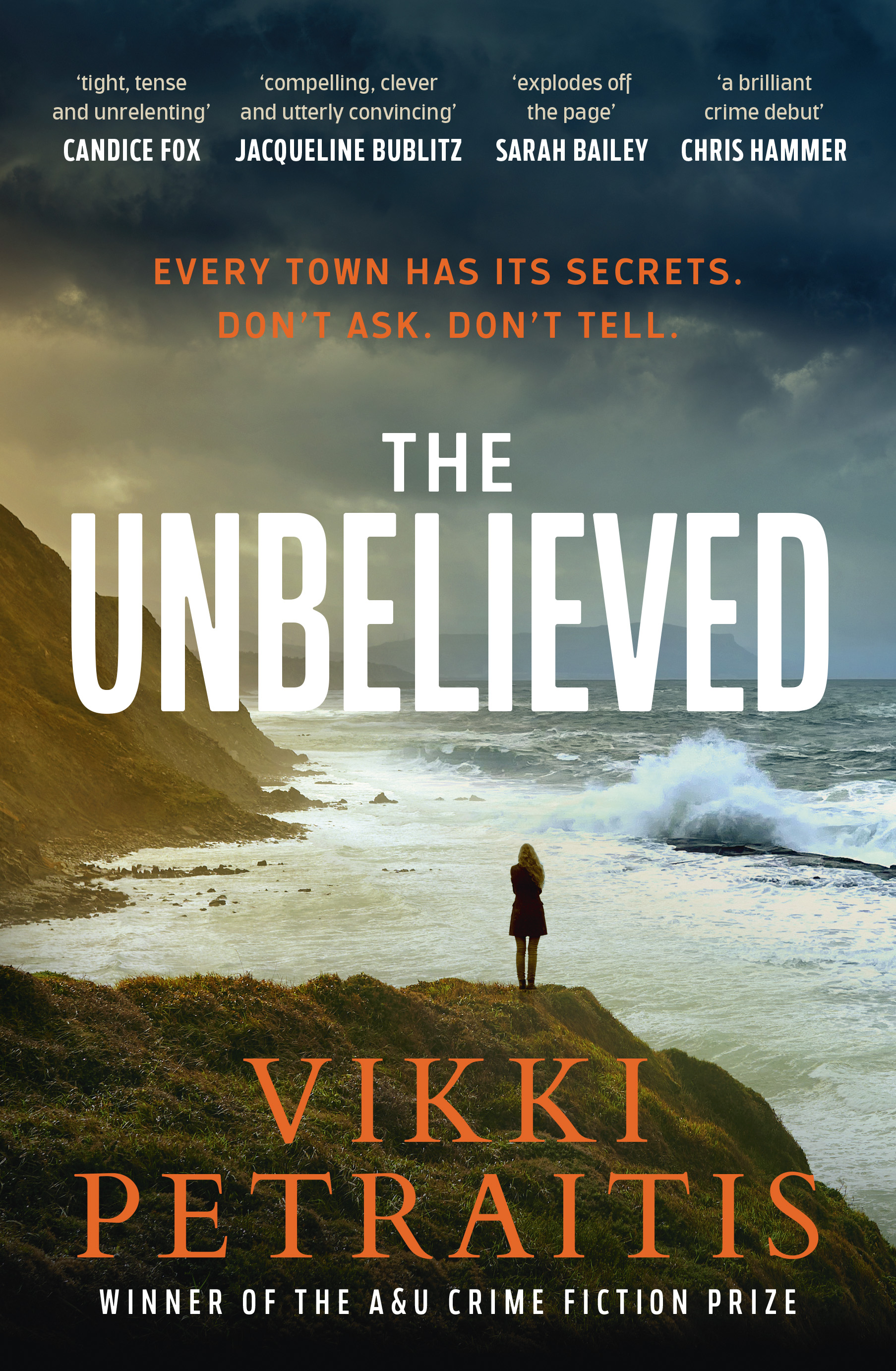 Vikki's successful career as a true crime writer spans more than 25 years.
In that time, she has published 18 non-fiction books that highlight her passion for justice and supporting victims of crime, including bestselling books The Frankston Murders (about serial killer Paul Denyer), and The Phillip Island Murder, which has been featured in several TV shows and podcasts.
Turning her hand to crime fiction, Vikki was recently announced as the inaugural winner of the Allen & Unwin crime fiction prize for The Unbelieved.
Chilling, timely and gripping, Vikki's fictional debut takes us behind the headlines to a small-town world that is all too real - and introduces us to a brilliant new voice in crime fiction.
This event includes audience Q&A and book signings. Suitable for adults.  
Free event and bookings essential.  
*By accessing this link you will be leaving the Glen Eira City Council's website. Any transaction made through the TryBooking website is subject to the terms and conditions of use of that site. Glen Eira City Council accepts no responsibility for any payment or other usage made of the TryBooking site and is not liable for any loss or damage resulting from use of that site.