Watch out for those email scams
Learn what to watch out for when using email.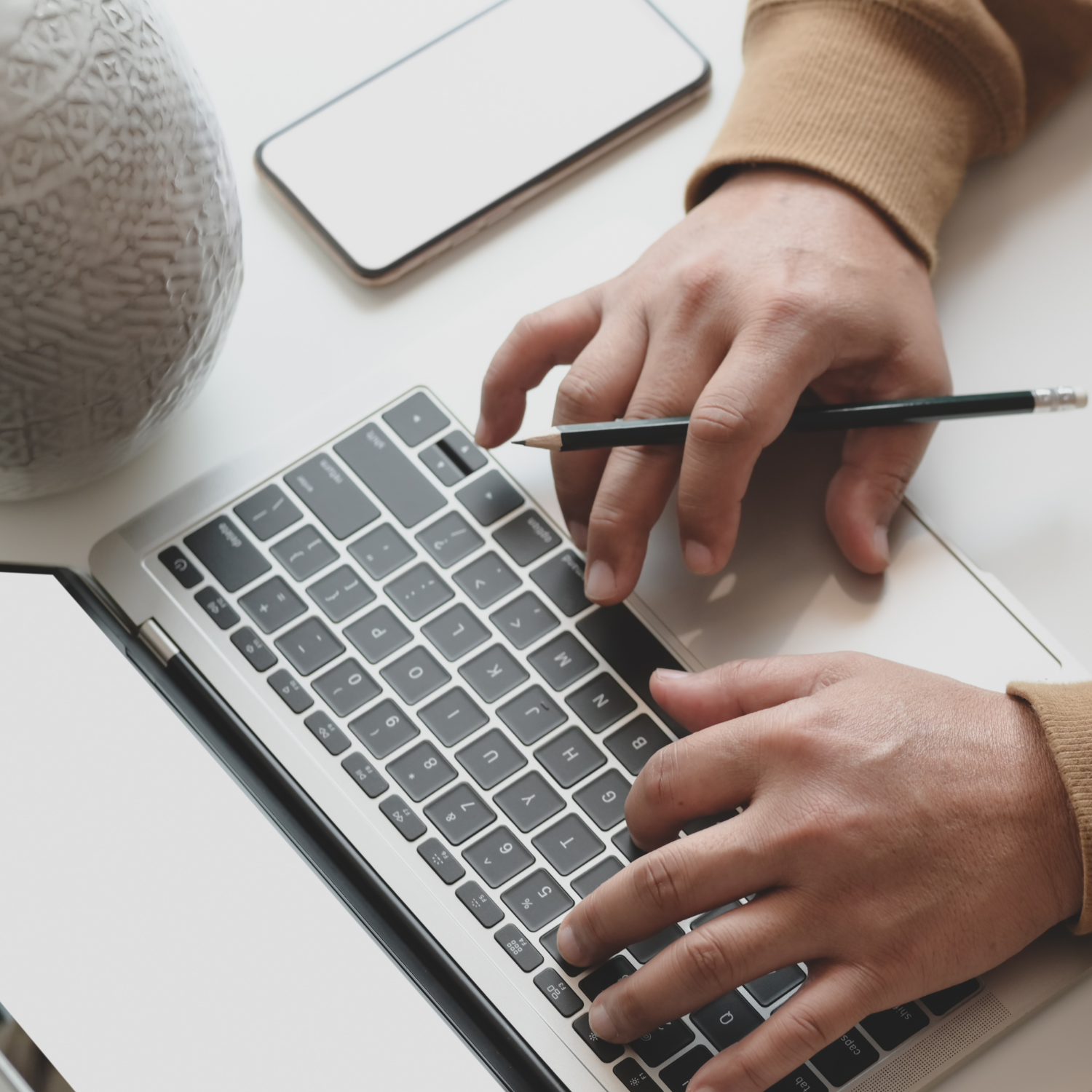 Cyber theft and online scams are on the rise as more people rely on the internet in their everyday lives.
In this session, you will learn how to identify scams, respond to certain situations, what to do if you think you have been scammed, and tips on how to protect yourself and your information online.
Free and bookings essential.