Wild Abandon: In Conversation with Emily Bitto
 Emily Bitto chats with Claire Halliday about her long-anticipated follow-up novel.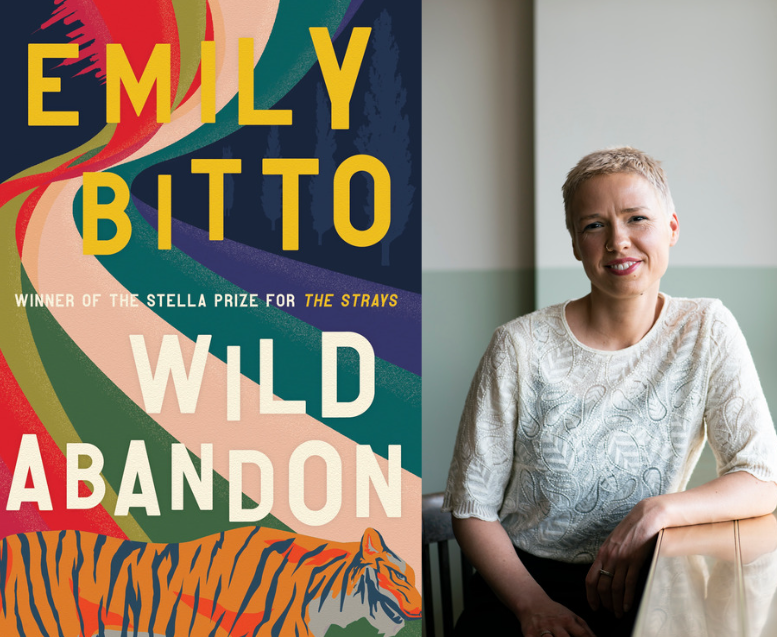 In the fall of 2011, a heartbroken young man flees Australia for the USA. Landing in the excessive, uncanny-familiar glamour and plenitude of New York City, Will makes a vow to say yes to everything that comes his way.
By fate or random chance, Will's journey takes him deep into the American heartland where he meets Wayne Gage, a fast-living, troubled Vietnam veteran, would-be spirit guide and collector of exotic animals. These two men in crisis form an unlikely friendship, but Will has no idea just how close to the edge Wayne truly is.
Suitable for ages 15 and up. Free event and bookings essential.
*By accessing this link you will be leaving the Glen Eira City Council's website. Any transaction made through the TryBooking website is subject to the terms and conditions of use of that site. Glen Eira City Council accepts no responsibility for any payment or other usage made of the TryBooking site and is not liable for any loss or damage resulting from use of that site.