Worldwide Knit in Public Day
Get your knitting needles or crochet hook out and join us for Yarning in Public Day!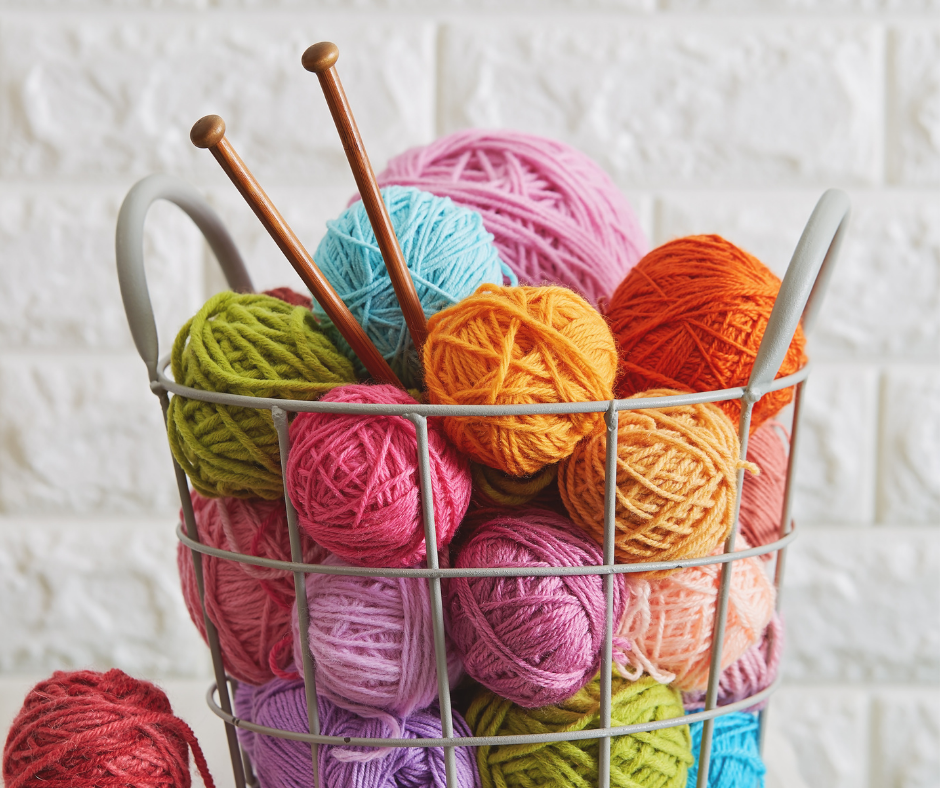 It's Worldwide Knit in Public Day! A chance to pick up a needle and yarn and have a go. From curious beginners to skilled experts, head down to Caulfield Library for a drop-in session with no pressure - just possibilities!  Crochet master Adele from Cro with the Flo will be on hand for inspiration and guidance.
Suitable for all ages. Parental supervision is required for young children.
No bookings are required. Wait times may apply.