Get the tools and tips from Vikki Petraitis on how to create a compelling story.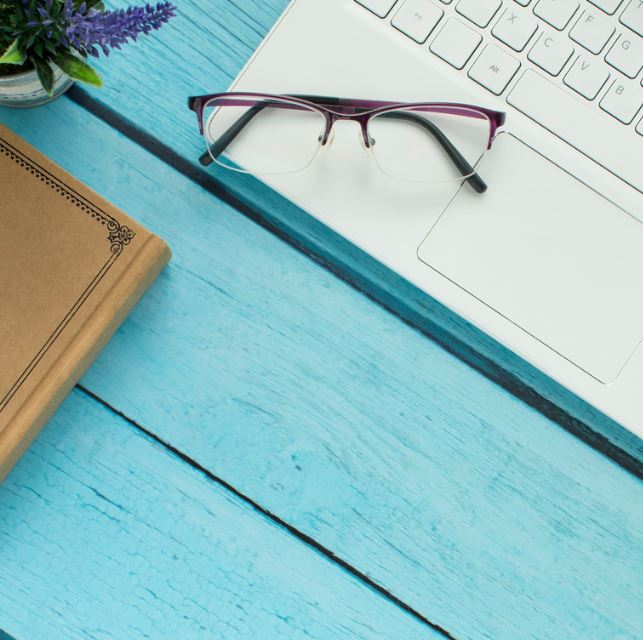 The My Brother Jack Awards open Monday 3 July! Are you planning to enter a short story, but could use a little guidance? Then bestselling author Vikki Petraitis is here to help.
In this interactive session, you will learn some of the ways to give your story the edge and increase the likelihood of catching a judge's eye. Vikki will share some great tips to create a compelling story; from effective story structure to strong narrative threads, and how to add life and colour to your descriptions.  
Suitable for ages 15 and up. Free event and bookings essential.