Drop-in technology support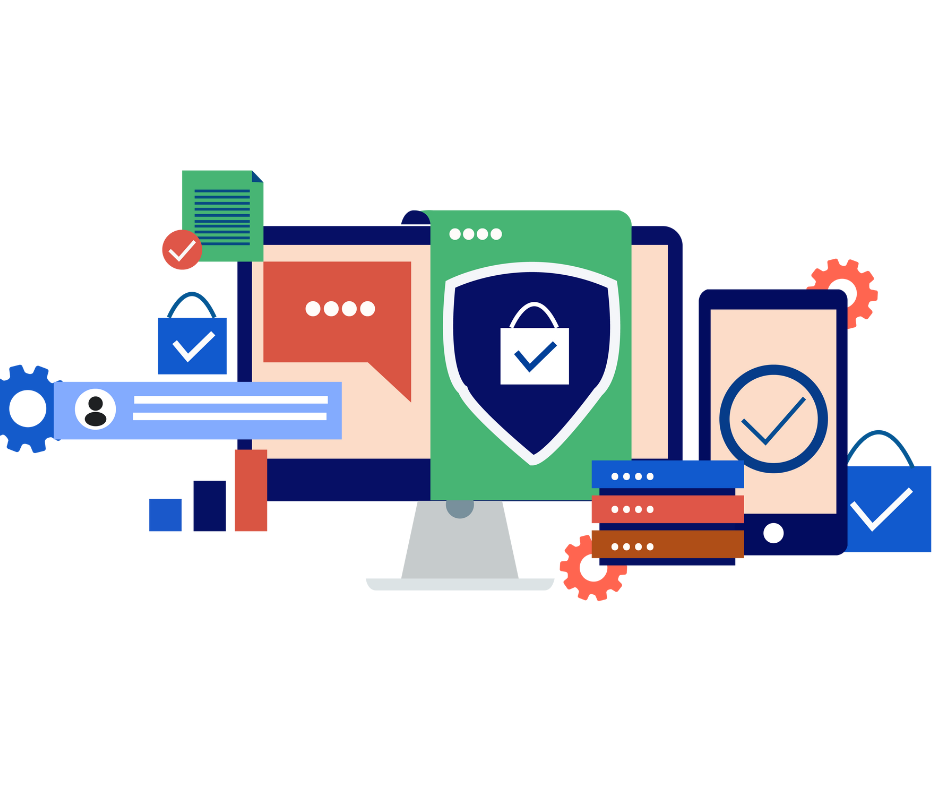 Need help with the settings on your phone? Or some assistance to set up an email account? Head down to Carnegie Library and spend up to fifteen (15) minutes with a Technology Trainer.
Registration upon arrival as no pre-bookings are available. Wait times may apply.
These sessions run on the third Monday of every month.
Monday 16 January, 10.30am-12.30pm
Monday 20 February, 10.30am-12.30pm
Monday 20 March, 10.30am-12.30pm
Monday 17 April, 10.30am-12.30pm
Monday 15 May, 10.30am - 12.30pm
Monday 19 June, 10.30am - 12.30pm
Monday 17 July, 10.30am - 12.30pm
Monday 21 August, 10.30am - 12.30pm
Monday 18 September, 10.30am - 12.30pm
Monday 16 October, 10.30am - 12.30pm
Monday 20 November, 10.30am - 12.30pm
Monday 18 December, 10.30am - 12.30pm