Access the latest international and Australian magazines and newspapers for free. Read on your desktop or mobile device.  
The Age library edition
The digital edition of The Age contains every page, article, photo, table, advertisement and cartoon published in the printed edition. Content is available from 2006 and is updated regularly.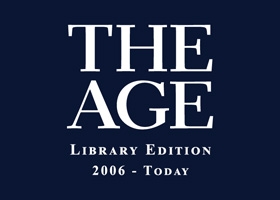 Go the The Age library edition
You will need to be logged in with your library membership number (starting with C or 23162) and PIN and go to 'View resource online' to access this.
---
eMagazines magazines through Libby app
Access hundreds of digital magazines via the Libby website or app.
Magazine loans will automatically expire at the end of the loan period and your loan will return.
You can renew your magazine loan if you haven't finished reading it.
Up to 3 years of back issues will be available to borrow for some titles.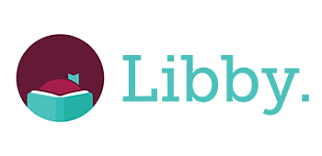 ---
Flipster (for Choice magazine)
Choice magazine is available through Flipster digital magazine newsstand. Watch our video about how to use Flipster for Choice. 
Which smartphone or washing machine should you buy? Choice provides independent consumer advice you can trust.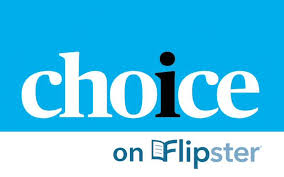 Download and install Flipster
---
Good Reading Hub 
This hub for book lovers is from the publishers of "Good Reading Magazine"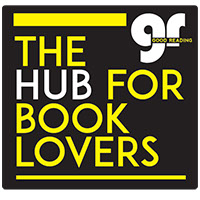 Find loads of articles about books and authors plus independent reviews of the latest books. There are many by Australian and New Zealand authors, as well as some old favourites that we need to be reminded of, just because they are so good! 
Listen to podcasts, keep up with the latest book news and find the best books for kids. All in one place.
Log in to the Good Reading Hub
---
Press Reader
Press Reader offers you unlimited premium access to newspapers, magazines and other digital content from more than 100 countries  across the world. Watch our video about how to use Press Reader.

or, 
Download and install the Press Reader app for your device