Looking for your next read?
Novelist Plus is a database loaded with tools and resources for anyone who loves books – at any age and stage. 
I'm in the mood for…
Looking for something funny and engaging? Or maybe atmospheric and melancholy?
Novelist will help you find books to match your mood.  Select the level (adult, teen, ages 9-12, or ages 0-8) and then pick your mood. You can even make your own mood combo with the Appeal Mix tool. 
Find a read-alike
Novelist will suggest books that are similar to those you've previously loved. Just type the title, author, or series name into the main search bar and let Novelist do the rest.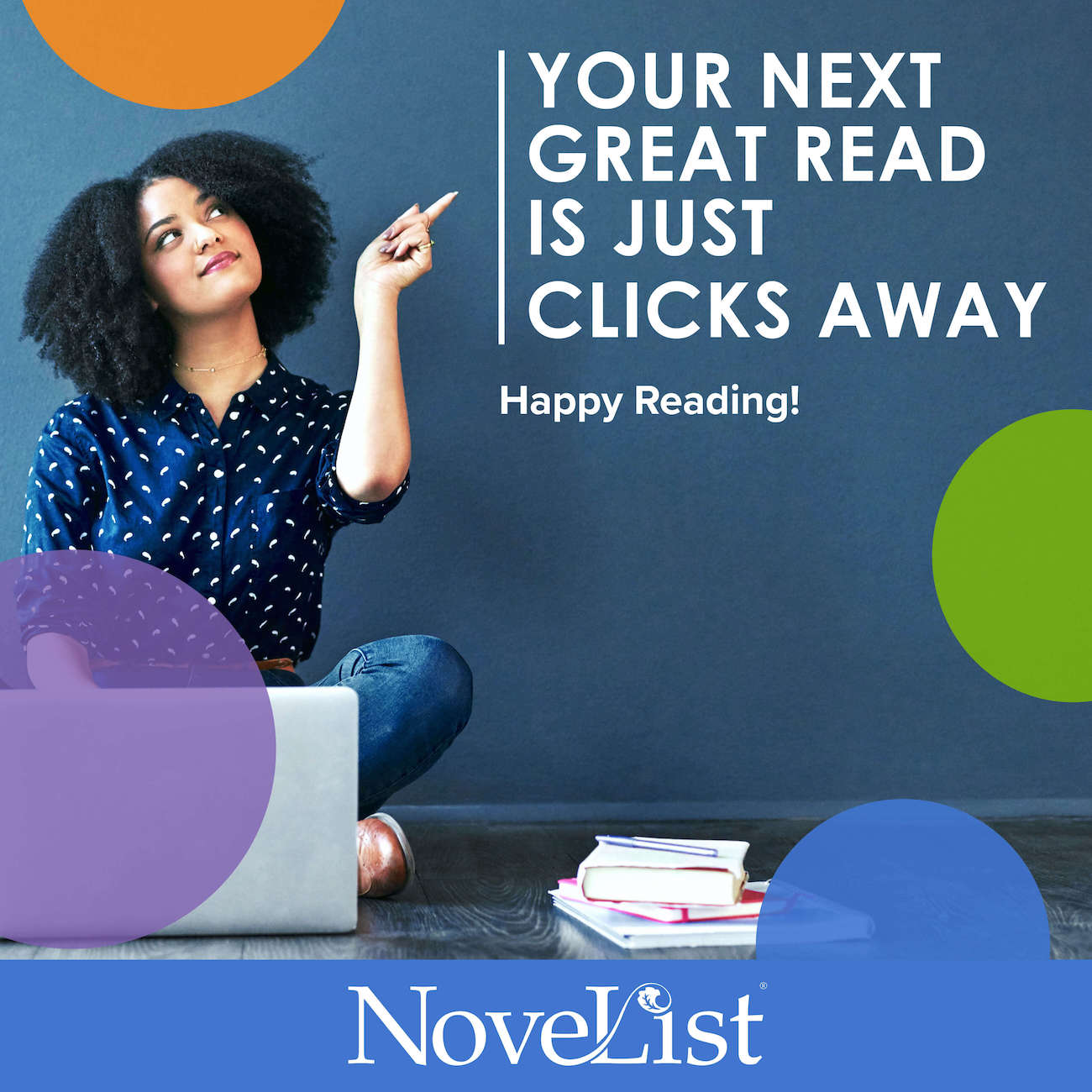 Book club help
It also provides resources to help you start a book club, decide what your book club should read next, and even some helpful guides to get the conversations started.
Browse your favourite genre
Find out what's new in your favourite genre, as well as suggestions for popular sub-genres.