Rice Clay Workshop with Vivian Qiu
Join experimental artist Vivian Qiu for a making session with a difference!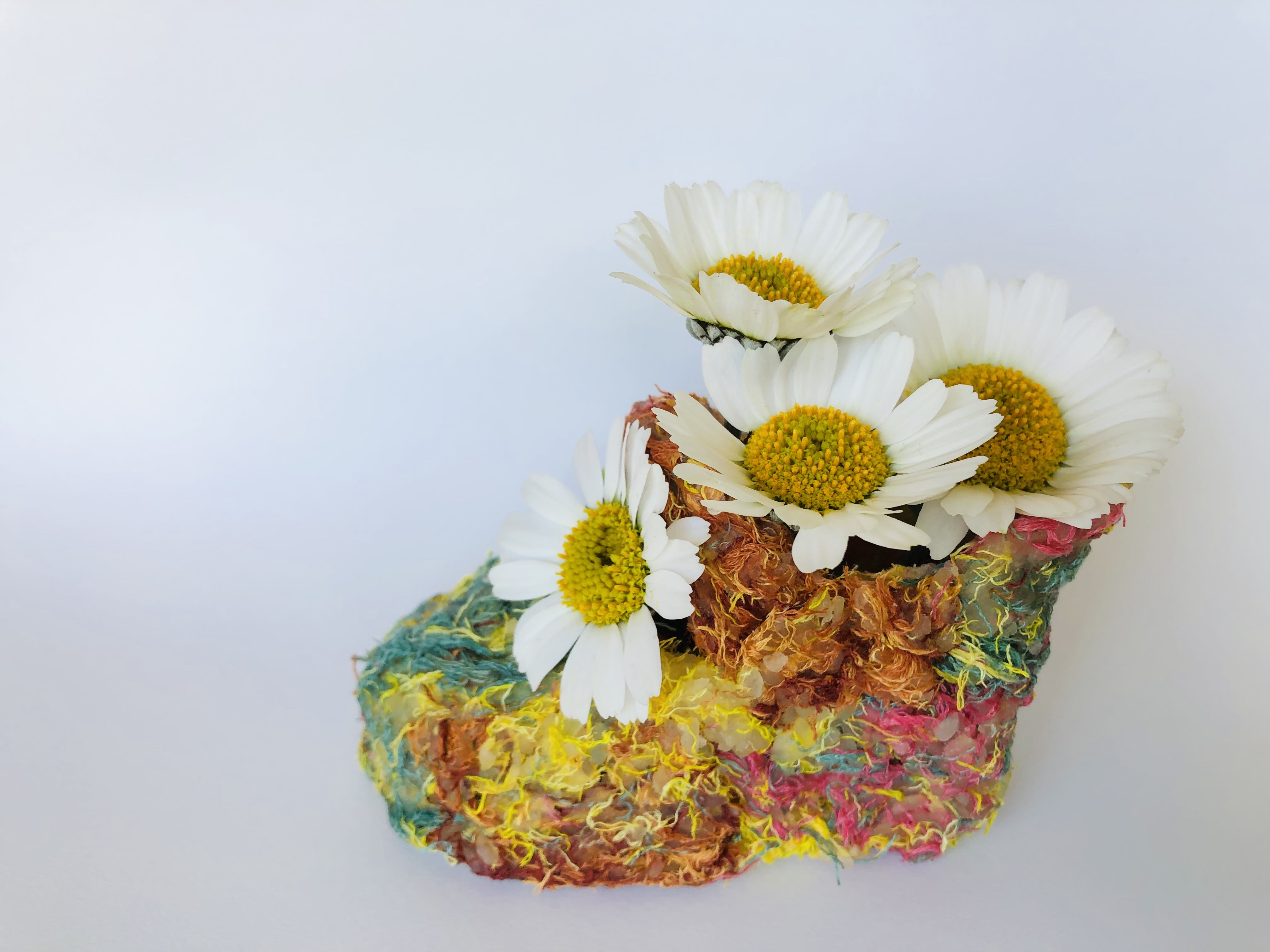 In this workshop, you'll learn how to create a new sustainable and organic material from scratch – rice clay.
When mixed with different fibres, like embroidery floss, this unique material can be transformed into beautiful pieces of useable art.
Suitable for ages 15 and up.
Participants will be provided with a basic materials list to participate from home.
*By accessing this link you will be leaving the Glen Eira City Council's website. Any transaction made through the TryBooking website is subject to the terms and conditions of use of that site. Glen Eira City Council accepts no responsibility for any payment or other usage made of the TryBooking site and is not liable for any loss or damage resulting from use of that site.