Have you always wanted to trace your family history but don't know where to start?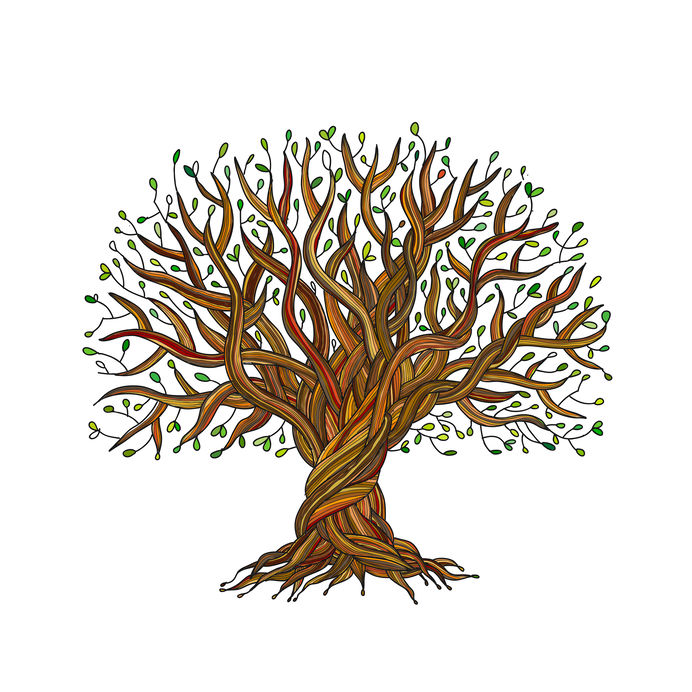 We're there to help you access useful online resources such as Ancestry, Find My Past, Trove and other records so you can grow your family tree.

Please note: Library staff cannot undertake detailed research for individuals.
Bookings are required and can be made up to seven days in advance.