Yoga for pre-schoolers with Young Yogis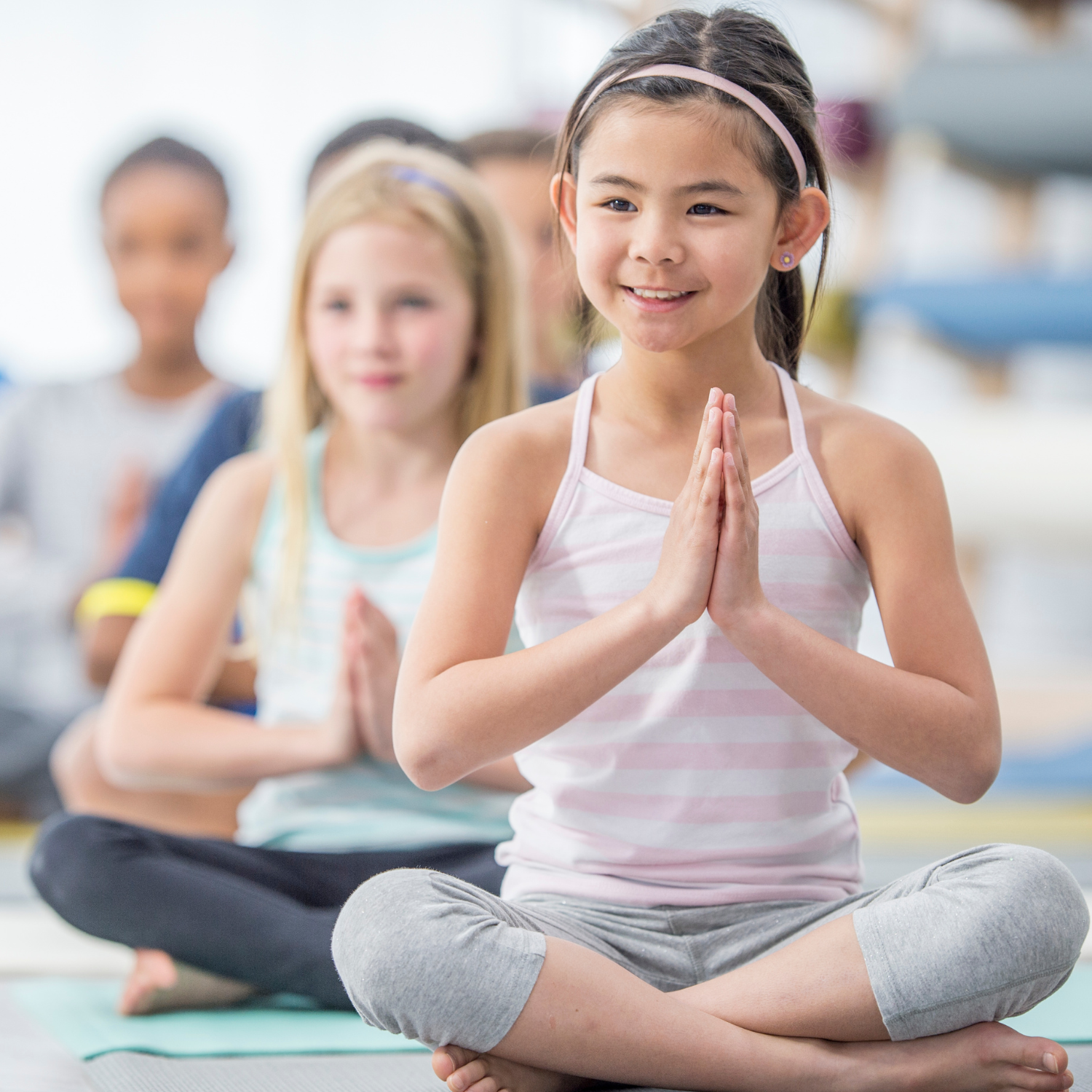 A growing body of research has shown that yoga can improve focus, memory, and self-esteem, and even reduce anxiety and stress in children. It is also fun! Join Claire from Young Yogis Yoga for our monthly session for pre-schoolers and their special person.
Suitable for children aged from three to five years. Sessions and free and bookings essential.
Held on the second Wednesday of each month.